Bersano grow more than 230 hectares in the areas of Piedmont most suited to viticulture, the Monferrato and Langhe hills, two UNESCO World Heritage Sites.
We cultivate only traditional grapes, vines that have always occupied the sunniest hilltop positions, almost to symbolise the Piedmont style, currently recognized as one of the richest in the worldwide wine scene.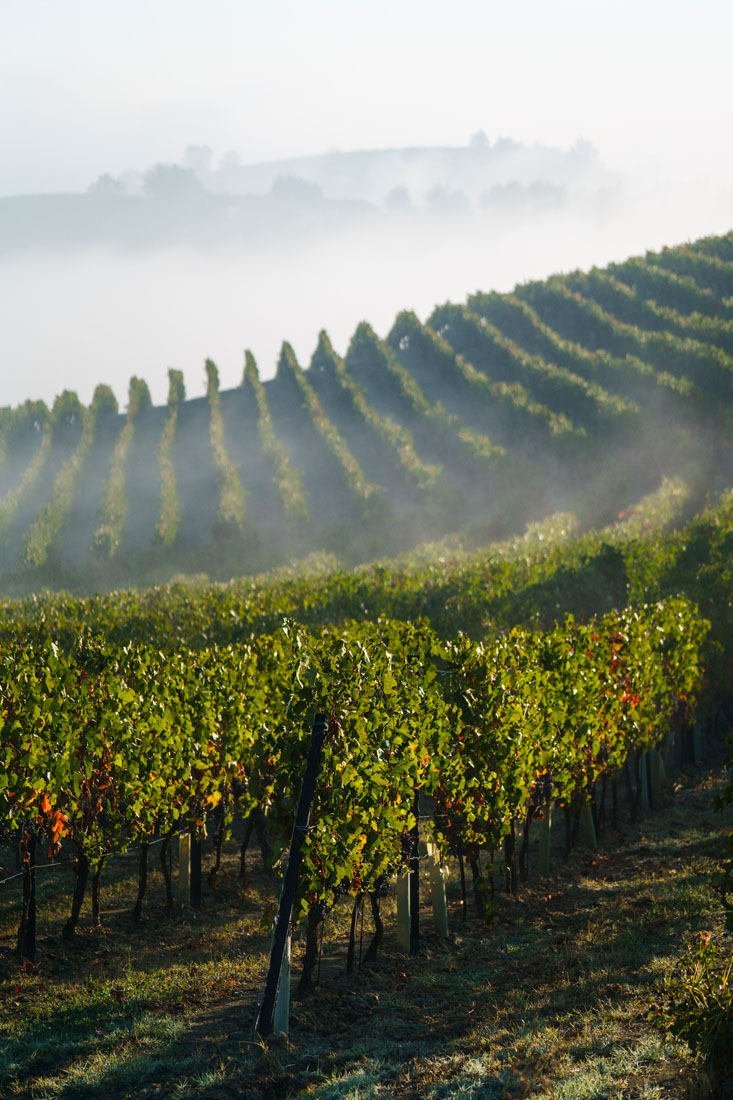 The Barbera grapes come from the Nizza Monferrato area, which is the most suited to the production of Barbera d'Asti. Nebbiolo is grown in the Langhe, and results in the most classic and accomplished expression of Barolo wine. Brachetto and Moscato mature under the sun on the Asti hillsides, territories that grant these wines extraordinary aromas and an incredible freshness. The native Ruchè is cultivated in its land of origin, the hills around Castagnole Monferrato, where it has been rediscovered and brought to the fore for its excellence.
For more than a century, Bersano has been making wine from its own grapes and checking every aspect of the supply chain, from the vineyard to the table. A guarantee of quality and authenticity that rewards the work carried out among the rows of grapevines.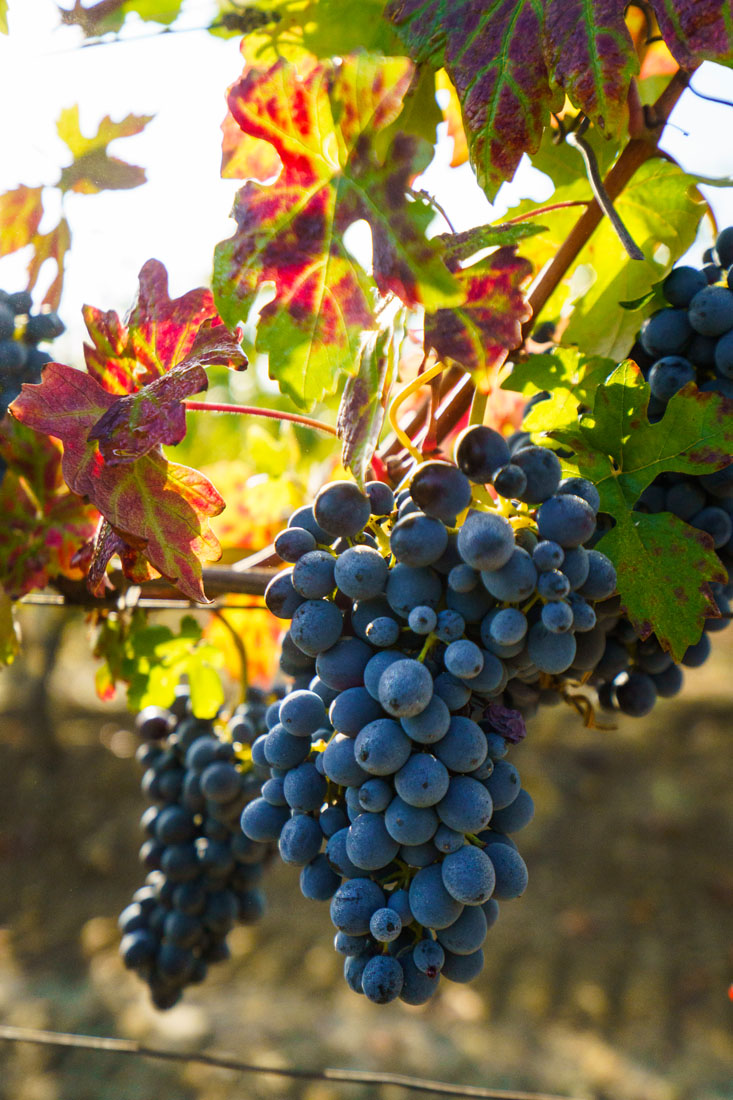 Most of our vineyards extend in a single block around the large farmsteads situated on the hilltops, as used to happen centuries ago. The uniformity of these soils and the consistency of their respective microclimates make the Bersano farmsteads veritable crus, whose soils and climate characteristics are uniquely reflected in the character of the wine they produce.
Our farmsteads