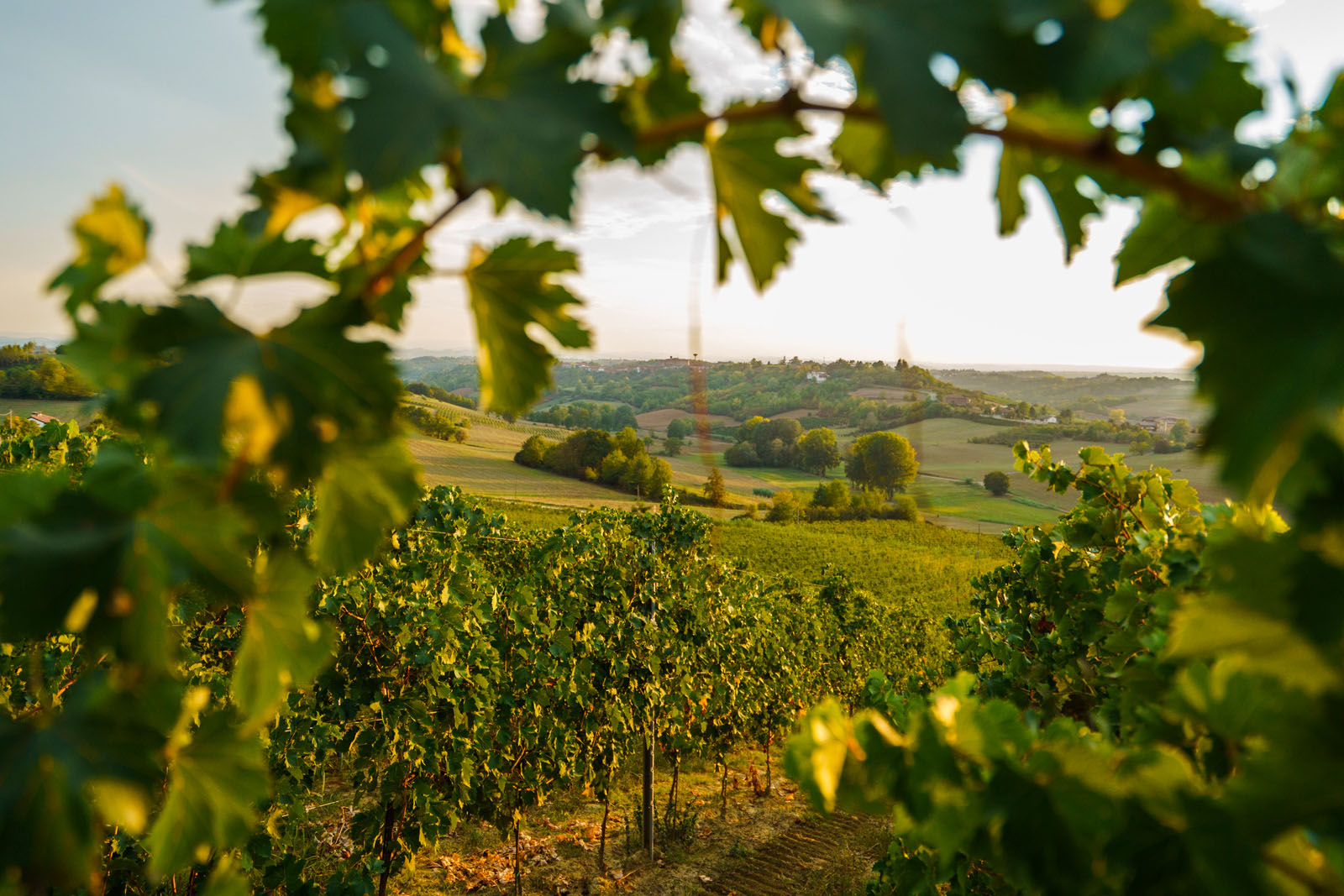 VINEYARDS AND FARMSTEADS

Our farmsteads are our crus: territories offering incredible qualitative consistency, giving life to our selections and reserves.
Our farmsteads
Wine is culture, it is an element of our personality.
It is the expression of a territory that becomes a symbol of conviviality

.
Bersano believes in the classic expression of Piedmont wines, in their natural ability to mature, evolve and refine, while maintaining their local identity. Every operation in the cellar is carried out with the utmost respect for the variety and natural disposition of each grape.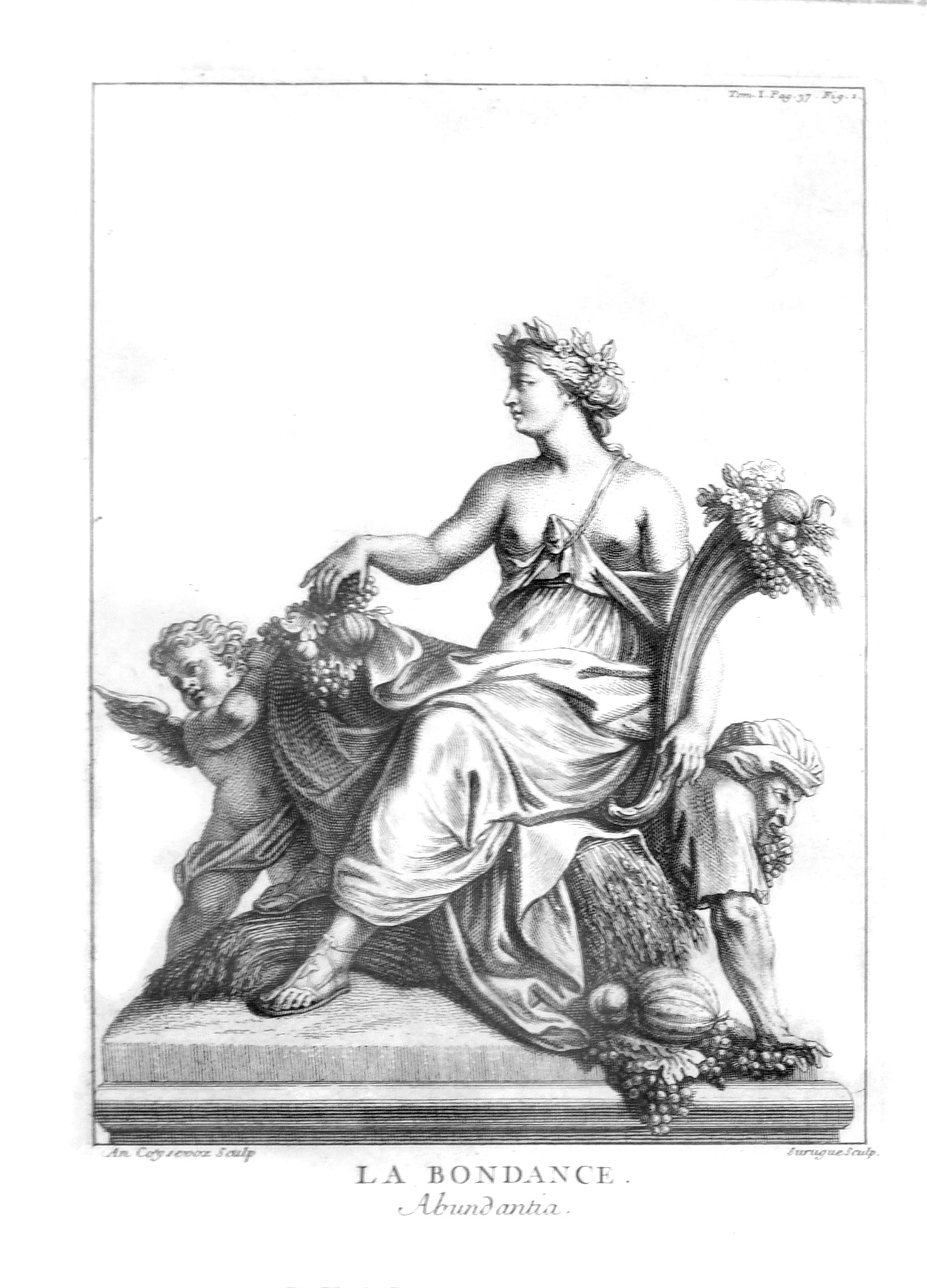 The Bersano Museums are an authentic bulwark in defence of the rural culture of Piedmont, Bersano's act of love towards the largest wine-growing land in the world: Piedmont.
Bersano Museums